STATUS:
The $20 Sketchy Deal
---
Just tell me what you want, I'll just sketch it out. There will be no extensive cleaning it will just be completed as is.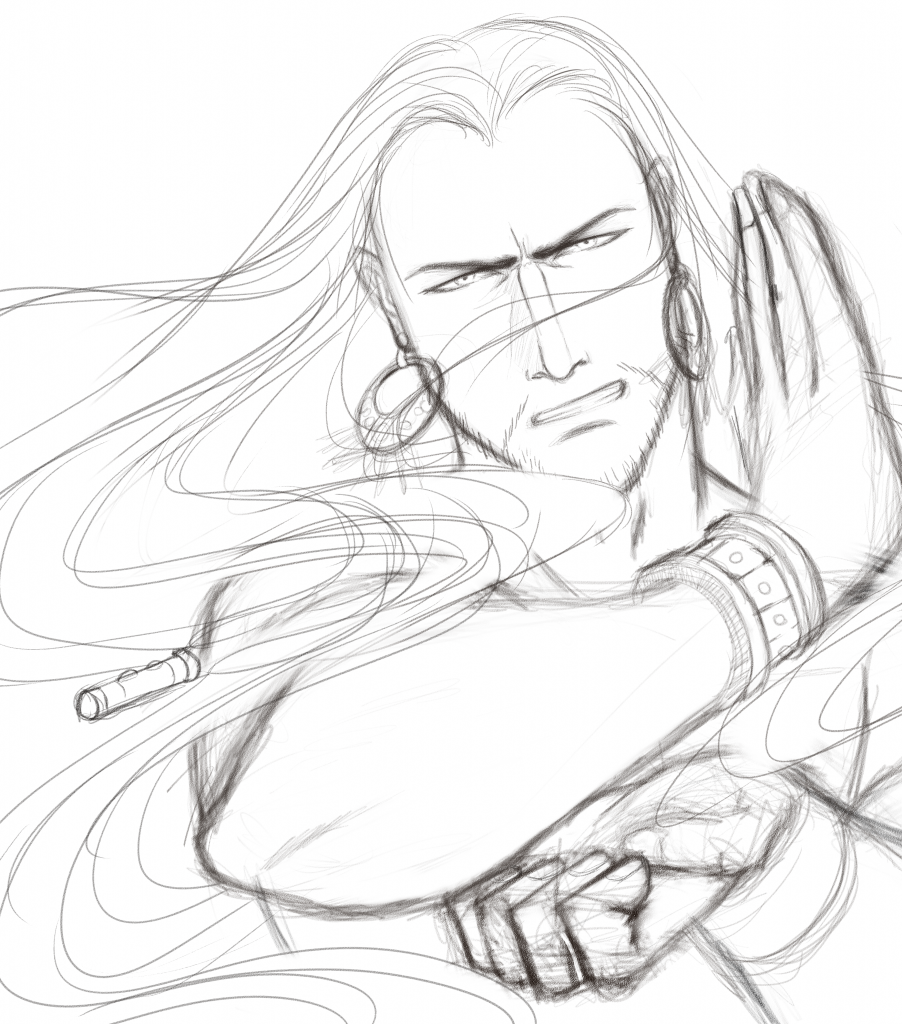 Head to Thigh Shot Color Cel Shaded $55
Painted: $65
---
(Background price varies)
$25 per additional figure ( price will vary according to characters Complexity)
PRIVACY FEE
---
If you wish not to have your commission posted a $20 fee will be charged.
Why? Not being able to post effects my business. If I can't post my work then people think I'm not GETTING work.
---
If you're interested you need only send me a note! I will only reserve a spot up to ONE month before its forfeit. Erotic Commissions accepted.